CHANGE IS POSSIBLE
Counselling can help you see things more clearly, make choices, and move forward
WELCOME
ABOUT OPEN DOOR COUNSELLING
Open Door is a leading provider of person centred counselling and has been offering a calm, confidential space for people to talk for over 50 years. Established in 1967 by a group of visionary counsellors and psychiatrists to serve the needs of vulnerable young people across Birmingham, we now provide a range of counselling services for people of all ages across the West Midlands.
YOUTH COUNSELLING
Everyone feels down sometimes, but talking can really help. If you are aged 12-25, live in Birmingham and registered with a Birmingham GP, then Open Door can offer you a free counselling service.
ADULT Counselling
At Open Door we provide a professional, warm, and welcoming environment. Together with your counsellor you will have the time and space to express your thoughts and feelings.
SCHOOLS COUNSELLING
Open Door Counselling provides a range of counselling services for schools aimed at nurturing and developing the mental health and emotional wellbeing of your pupils.
WELCOMING
COUNSELLING
ROOMS
Counselling takes place In one of our welcoming counselling rooms. We offer counselling sessions in the day or evening, and at weekends, so depending on availability you can usually choose a time that suits you best.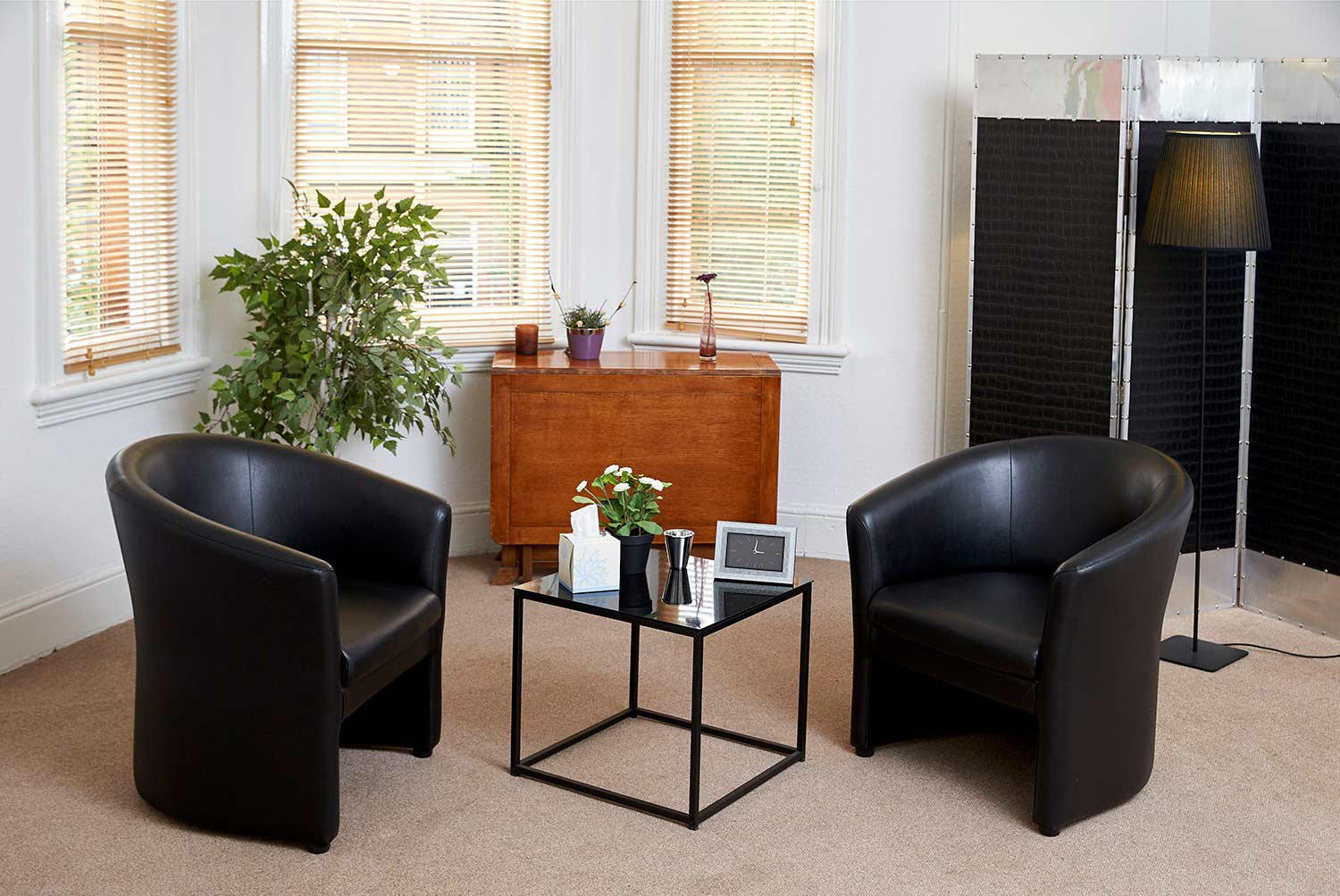 To all clients and families: We're currently experiencing problems with our phone lines, and are unable to either…

https://t.co/Nf0f6t2IC0

After 3 months of renovation work, we're finally able to move back into our building! Thanks to everyone for your p…

https://t.co/9MyY0loDuK